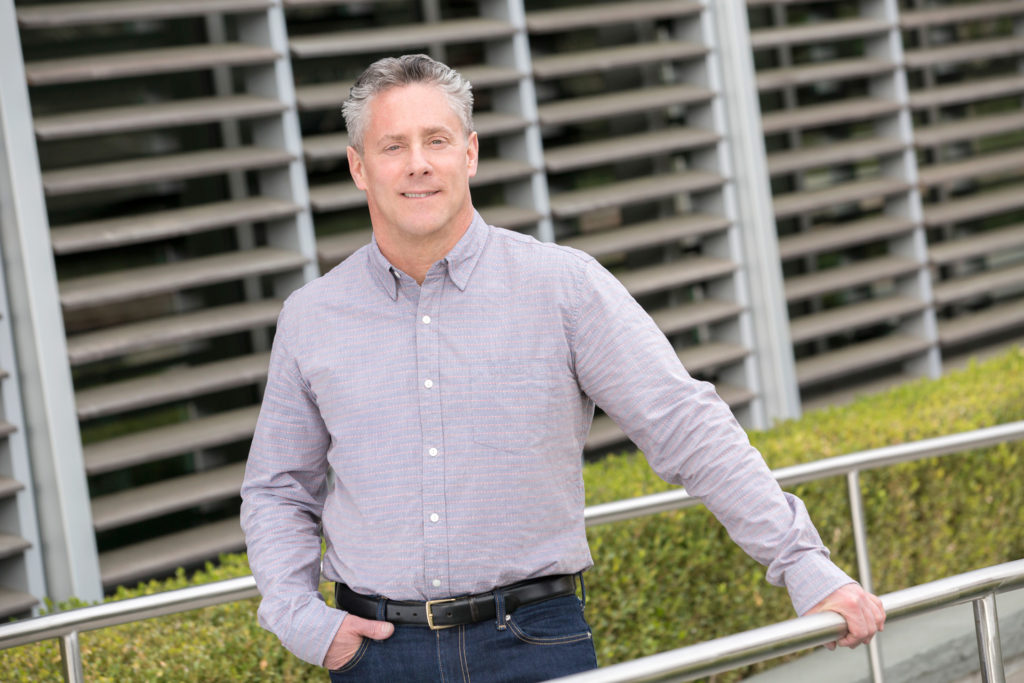 Frederic Spector started his Providence RI practice, Frederic Spector Design Studio Inc. in 1993.  Specializing in commercial and residential furniture, lighting, and tabletop products, Frederic Spector Design Studio Inc. works to embrace the spirit and essence of form in its design practice.  Objects and their dimensionality inspire us – specifically by the relationships they create between space, shape, function and materials—organic and man-made.
Frederic Spector Design Studio Inc. understands how design contributes to a product's success and the importance of a company's brand.  The design practice is sensitive and attentive to client image standards and works to design products that develop and build a company's market share. The Studio designs with a keen sense of trends, cultural and commercial awareness. Spector carries a broad range of experience as a fine furniture craftsman, custom interior furnishings designer, and production designer for specific manufacturers.
Spector's designs have won awards from the Institute of Business Designers, American Society of Interior Designers, American society of Furniture Designers and has had products featured in the Museum of Modern Art store. He holds a Masters degree in Industrial Design from the Rhode Island School of Design and a BFA from The Philadelphia College of Art.
Spector was also an adjunct faculty member at the Rhode Island School of Design's Department of Interior Architecture from 1993 -2003 introducing students to materials, techniques and design concepts for furniture and furnishings, in relation to interior spaces. He is currently head of the Furniture Design Department at Savannah College of Art and Design where he teaches Professional Practice and several furniture design studios. Spector has done collaborative classes with Design Within Reach, West Elm, Crate and Barrel and BASF.
Spector Design Studio's client list includes Williams-Sonoma, Pottery Barn, Lane Venture, Restoration Hardware, Bassett Furniture, Macys, Reed and Barton, Nambe, Dansk, and many U.S. and Canadian wholesale furniture manufacturers.
Spector Design Studio products are sold in catalogs and retail stores throughout the North America, Europe and Asia.  Frederic Spector holds numerous design patents and has over one hundred licensed products on the market at any given time.